Work
---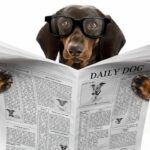 I love the digital age. It's the only reason you and I can have a connection at this moment. And for that I am so grateful. I also love paper. Hear me out for a second. People have many senses and touch is one of the big ones. The sense of touch allows us to […]
Read More....
---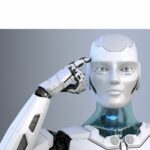 ChatGPT. Here we go again! Can anyone keep up with the fast pace of technology?  If you haven't heard of this yet, go check it out. I can guarantee you that your kids know all about it. ChatGPT is an AI search engine that's smart as heck. Just put in your essay prompt, ask a […]
Read More....
---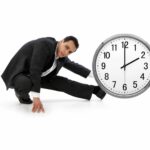 Flex work, the ultimate, in control over our lives. Post covid, every person I talk to who can work remotely wants the option to do so, with coming into work only a few times a week. After all, we are professionals who can be trusted to do our work at any time. And what a […]
Read More....
---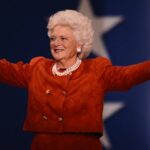 Actual conversation I had on Barbara Bush: Me:  "Barbara Bush passed away today." Kid: "So, what did Barbara Bush do anyway?", spoken with disdain. Me:  Absolutely incredulous, "She was the mom and wife of TWO Presidents." Kid: "She didn't do anything." Me:  "What?!?!  She raised the kid who became President and supported and gave vision […]
Read More....
---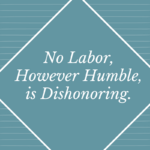 We all have to work some may be manual labor jobs, others not so much.  Let's make it good. How? Respect. Respect for authority is the basis of how society operates. So, if you are working for someone else, whether you like it or not, you are not authority… so give it up to the boss. […]
Read More....
---