Friendship
---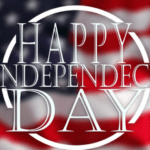 "Today we celebrate our Independence Day!" President Whitmore in Independence Day summarized it perfectly. When faced with an advanced life force hell bent on destroying earth, humanity unites to fight for our right to live. We say that art imitates life. And also life imitates art. The images, ideas, myths and thoughts we consume become who we […]
Read More....
---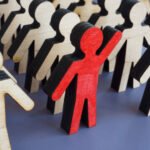 In this thought provoking talk, Rabbi Lord Jonathan Sacks argues that in today's world we do not see the we in I. We ultimately end up worshiping ourselves. From the emphasis we place on self-help to selfies to online filters which reinforce our world view… we are all about ourselves. And self worship… ultimately leads […]
Read More....
---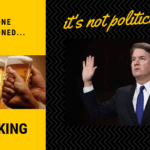 What stuck with me through the Kavanaugh #MeToo cancellation is that no one talked about drinking. Drinks are such an acceptable part of our culture that no one even dared suggest that maybe… just maybe, we should all do something other than drink with each other every time we hang.  We revel in stories of […]
Read More....
---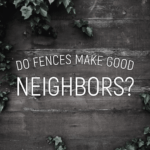 Robert Frost wrote in the Mending Wall,  "Something there is that doesn't love a wall… Good fences make good neighbors." As much as Frost did not like the wall that separated him from his neighbors, in the end the wall remained. Today, in America we are fortunate to live in a time when we are […]
Read More....
---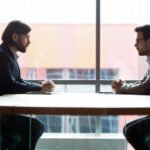 TED – Ideas Worth Spreading: innovative creations, thought provoking concepts, mind expanding ideas.  And then there is this:  "How Our Friendship Survives Our Opposing Politics". The talk itself is great.  The question I have is how did we get here? When did we become so insular and close-minded that we need a TED Talk devoted […]
Read More....
---