Marriage
---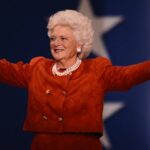 Actual conversation I had on Barbara Bush: Me:  "Barbara Bush passed away today." Kid: "So, what did Barbara Bush do anyway?", spoken with disdain. Me:  Absolutely incredulous, "She was the mom and wife of TWO Presidents." Kid: "She didn't do anything." Me:  "What?!?!  She raised the kid who became President and supported and gave vision […]
Read More....
---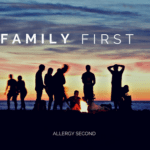 I was recently struck by comments in an "allergy mom's group" in which a mother leaves a family gathering.  One mom asked if she was overreacting for taking her child home when her in-laws had a meal filled with her child's allergen even though there was other food that the child could eat… after all, her […]
Read More....
---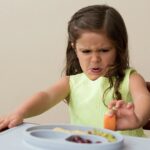 "He's just a picky eater. He only likes cheerios but you have to give it to him in a plastic bag. He refuses to eat it out of a cup and he'll only take it from me." I can't tell you the number of times I've heard parents say in front of their children that […]
Read More....
---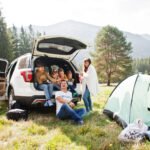 Family creates the foundation for who we are. We can never fully deny them because they make us who we are- whether through birth or love. So, what's the best way to handle family we may not actually want to be around? Family is Foundation. Each of us is built by our family- genetic and not […]
Read More....
---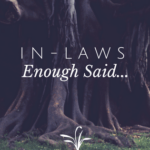 If you get married, you'll have in-laws.  Every culture and country around the world has those jokes of the crazy in-laws.  But who wants a crazy, drama filled life?  In-laws are the foundation of the new expanded family you are now a part of.  So, here are some tips to an easy, happy life with […]
Read More....
---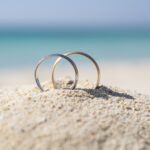 Married? Now what? Everyone needs to work at marriage. We may have watched people drive but we still needed to study, practice and pass a test to get a license and be a great driver. We've watched marriages our whole life but we still need to learn how to "do marriage"- even if we got […]
Read More....
---