Leadership
---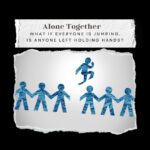 Which resonates with you? We are one human race. We should all get along and be done with all the divisions and artificial borders. We are each unique individuals. Our personal lived history, individual ethnic and religious backgrounds should be honored. One or the other? Maybe both? A golden standard: an era of equality and […]
Read More....
---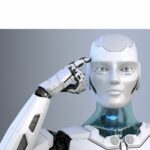 ChatGPT. Here we go again! Can anyone keep up with the fast pace of technology?  If you haven't heard of this yet, go check it out. I can guarantee you that your kids know all about it. ChatGPT is an AI search engine that's smart as heck. Just put in your essay prompt, ask a […]
Read More....
---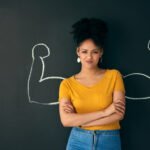 Do you want to be that one voice that moves others? We all want to make a difference, an impact, and know that we matter. We may not all have visions of leading millions to a new frontier but every person needs to matter and needs to be connected in order to live a meaningful […]
Read More....
---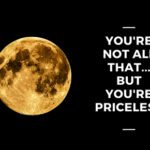 What many parents say to all of their kids: "You can be anything you want to be.  You can be the President.  You can run a company.  You can be a famous actor, musician, athlete, scientist.  You can cure cancer." But really, can we?  These are nice encouraging words and certainly every person should reach high.  But does every person have […]
Read More....
---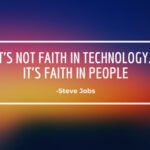 From a credit card charge to a loan, we all borrow money… and the interest rate is generally based on "LIBOR". This is the average rate at which major banks in London believed they could borrow money from each other. (Let's put aside for the moment: Why London? Why banks?) Well, we're getting rid of […]
Read More....
---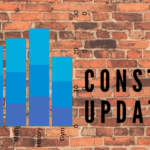 Constant updates in your Child's life is a bad thing, If you have a kid in school… you will know exactly what I am about to share and for those who don't… life has changed. Every parent has access to a password to go onto a site chosen by the school where you can get […]
Read More....
---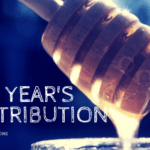 With a New Year we generally think about our New Years Resolution. Exercise more? Be more present? Floss regularly? Eat better? Be a better spouse/parent/person? For the most part, New Years Resolutions are about ourselves- self improvement- how we can be better as an individual. Let's switch it up a bit in this coming year. […]
Read More....
---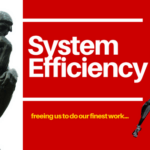 We as a people have evolved over many generations and in that time we've tried to do our finest work, but does it really matter? As Ecclesiastes states in this passage "What has been is what will be, and what has been done is what will be done, and there is nothing new under the […]
Read More....
---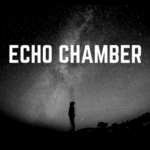 We like hearing our own voice over others, like an echo. Opposites don't actually attract or make the best mates. Though we all know many people who are attracted to opposites, it's generally the case that for our personal lives, most of us like to be with another version of ourselves. But what happens when […]
Read More....
---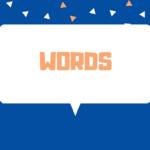 Do we use our words with care? Words are powerful. They shape our thoughts. Thoughts shape our actions- good and bad. And so a pen is mightier than a sword. (Language Shapes Our Thoughts) Where does this leave us in an interconnected world? Many cultures exaggerate as a matter of fact. Americans are prone to […]
Read More....
---