Spirituality
---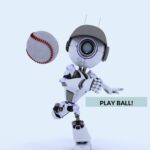 We're having fun now! If you haven't heard, tech leaders worldwide are calling for a pause in development of AI systems. Check it out- it's getting crazy. So, we now have ChatGPT and the like and you've heard- hop on or be left behind. But our tech leaders are saying – not so fast. The […]
Read More....
---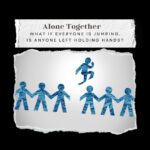 Which resonates with you? We are one human race. We should all get along and be done with all the divisions and artificial borders. We are each unique individuals. Our personal lived history, individual ethnic and religious backgrounds should be honored. One or the other? Maybe both? A golden standard: an era of equality and […]
Read More....
---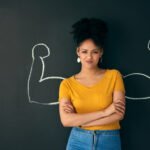 Do you want to be that one voice that moves others? We all want to make a difference, an impact, and know that we matter. We may not all have visions of leading millions to a new frontier but every person needs to matter and needs to be connected in order to live a meaningful […]
Read More....
---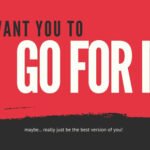 In life you can be anything you want to be." "You can get anything you set your mind to." "Just do it." "You can have it all." We've all heard variations of these sentences and shown examples of those who have made it big against all odds simply because they set their mind to a […]
Read More....
---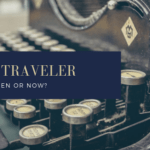 Much is said about the power of living in the moment.  After all, we can only be who we are now and to think of anything other than that is to deny ourselves today and our future.  But in truth, is it really possibly to let go of a past?  We are the sum total […]
Read More....
---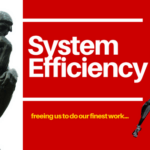 We as a people have evolved over many generations and in that time we've tried to do our finest work, but does it really matter? As Ecclesiastes states in this passage "What has been is what will be, and what has been done is what will be done, and there is nothing new under the […]
Read More....
---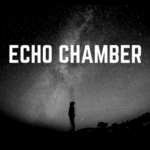 We like hearing our own voice over others, like an echo. Opposites don't actually attract or make the best mates. Though we all know many people who are attracted to opposites, it's generally the case that for our personal lives, most of us like to be with another version of ourselves. But what happens when […]
Read More....
---