Diversity
---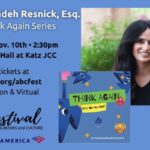 If you've followed this blog through the years, you know it's all about looking at all things life in a different way. Just because everyone is doing something one way it doesn't mean it's the right way or the path that works for you. With that said, sometimes there's something to collective wisdom, that maybe […]
Read More....
---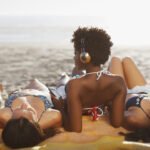 Naked- "a part of the body without clothes". Naked changes meaning in different cultures and times. The bible considers hair not covered, naked. It used to be considered naked for a man to go swimming without a tank covering his chest.  Some consider short skirts or shorts to be naked regardless of gender. Others would not consider […]
Read More....
---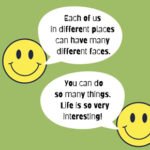 Each of us is completely different than another person. Frankly, we're each different when we are with different people. Accepting and understanding that in life we are not all the same is something we have to remind ourselves every day and reinforce with our children and each other. Have you asked your kid to put […]
Read More....
---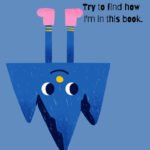 Most parents would tell you that their kid is a genius! Well, turns out they're right! It's all about reinforcing our children's natural curiosity and imagination. Traditional parenting and education systems kill curiosity, imagination and out of the box problem solving. NASA conducted a well-known study on people's creative genius. The results? Ninety-eight percent of […]
Read More....
---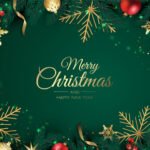 Merry Christmas… I get it. For those who for many years lived in a country where you have been the majority, not hearing "Merry Christmas" is beyond heartbreaking. When everyone is on the same page, when friends and neighbors believe as one and celebrate together.. there are few things sweeter. And besides, America's open society […]
Read More....
---