Gratitude
---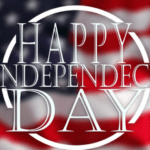 "Today we celebrate our Independence Day!" President Whitmore in Independence Day summarized it perfectly. When faced with an advanced life force hell bent on destroying earth, humanity unites to fight for our right to live. We say that art imitates life. And also life imitates art. The images, ideas, myths and thoughts we consume become who we […]
Read More....
---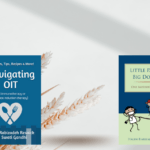 Dr. Swati Gandhi and I recently collaborated on Navigating OIT. This guide is designed for parents helping their children through oral immunotherapy or tolerance induction therapy. If that is something you are dealing with, this book is for you- from how to manage it from a parenting perspective to specifics on recipes and going through […]
Read More....
---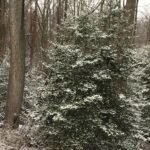 Graceful kiss of white snow – blanketing all our lives Gentling covering all in sight – a peaceful silent whisper… Filled with red rage that grows with every touch An icy, salty nightmare that grows darker with watch Snowmen fill memories, sleds and smiles and friends The present is anguish from all that it can […]
Read More....
---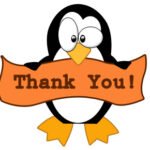 So, when this whole business of gratitude became the rage of mental health and social media, I agreed with its essence but then thought people had fully gone overboard.  Thirty Days of Thanks?  National Gratitude Day? Daily Gratitude Lists? No Thanks. But, I take it back. In the midst of so much uncertainty in people's […]
Read More....
---