Communication
---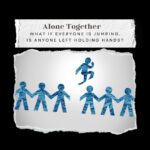 Which resonates with you? We are one human race. We should all get along and be done with all the divisions and artificial borders. We are each unique individuals. Our personal lived history, individual ethnic and religious backgrounds should be honored. One or the other? Maybe both? A golden standard: an era of equality and […]
Read More....
---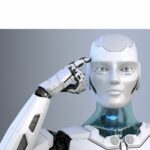 ChatGPT. Here we go again! Can anyone keep up with the fast pace of technology?  If you haven't heard of this yet, go check it out. I can guarantee you that your kids know all about it. ChatGPT is an AI search engine that's smart as heck. Just put in your essay prompt, ask a […]
Read More....
---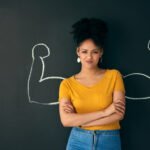 Do you want to be that one voice that moves others? We all want to make a difference, an impact, and know that we matter. We may not all have visions of leading millions to a new frontier but every person needs to matter and needs to be connected in order to live a meaningful […]
Read More....
---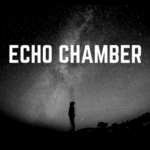 We like hearing our own voice over others, like an echo. Opposites don't actually attract or make the best mates. Though we all know many people who are attracted to opposites, it's generally the case that for our personal lives, most of us like to be with another version of ourselves. But what happens when […]
Read More....
---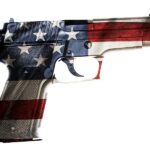 With hesitation… I enter the debate on guns. The most upsetting aspect is that people have firmly planted their feet on opposite ends of this issue and refuse to acknowledge any compromise. To my friends who are vehemently anti-gun, those who want all guns banned from all forums:  Consider our vast and beautiful country.  In […]
Read More....
---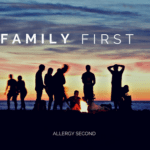 I was recently struck by comments in an "allergy mom's group" in which a mother leaves a family gathering.  One mom asked if she was overreacting for taking her child home when her in-laws had a meal filled with her child's allergen even though there was other food that the child could eat… after all, her […]
Read More....
---