Ethics
---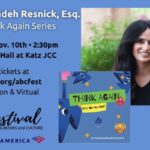 If you've followed this blog through the years, you know it's all about looking at all things life in a different way. Just because everyone is doing something one way it doesn't mean it's the right way or the path that works for you. With that said, sometimes there's something to collective wisdom, that maybe […]
Read More....
---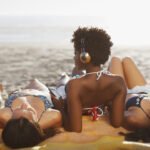 Naked- "a part of the body without clothes". Naked changes meaning in different cultures and times. The bible considers hair not covered, naked. It used to be considered naked for a man to go swimming without a tank covering his chest.  Some consider short skirts or shorts to be naked regardless of gender. Others would not consider […]
Read More....
---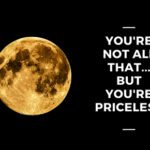 What many parents say to all of their kids: "You can be anything you want to be.  You can be the President.  You can run a company.  You can be a famous actor, musician, athlete, scientist.  You can cure cancer." But really, can we?  These are nice encouraging words and certainly every person should reach high.  But does every person have […]
Read More....
---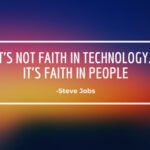 From a credit card charge to a loan, we all borrow money… and the interest rate is generally based on "LIBOR". This is the average rate at which major banks in London believed they could borrow money from each other. (Let's put aside for the moment: Why London? Why banks?) Well, we're getting rid of […]
Read More....
---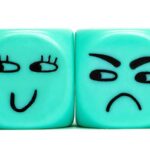 Typical conversation between parents of children with food allergies: "Mom #1- I always feel bad about my daughter not being able to have the bday snacks that are brought into school because of her allergies and found a great solution- I've made a cupcake for her even better than what everyone else has. I was […]
Read More....
---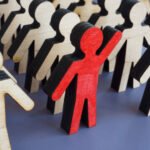 In this thought provoking talk, Rabbi Lord Jonathan Sacks argues that in today's world we do not see the we in I. We ultimately end up worshiping ourselves. From the emphasis we place on self-help to selfies to online filters which reinforce our world view… we are all about ourselves. And self worship… ultimately leads […]
Read More....
---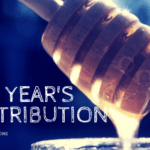 With a New Year we generally think about our New Years Resolution. Exercise more? Be more present? Floss regularly? Eat better? Be a better spouse/parent/person? For the most part, New Years Resolutions are about ourselves- self improvement- how we can be better as an individual. Let's switch it up a bit in this coming year. […]
Read More....
---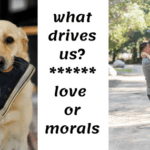 Why Dogs and Humans Love Each Other More Than Anyone Else shares the long history of interconnectedness between dogs and people ending with a simple explanation for why we are so connected: LOVE. We love dogs. But is it love or changing morals? For sure dogs serve many of our needs. 44% of us own dogs- […]
Read More....
---