Relationship
---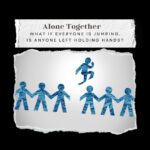 Which resonates with you? We are one human race. We should all get along and be done with all the divisions and artificial borders. We are each unique individuals. Our personal lived history, individual ethnic and religious backgrounds should be honored. One or the other? Maybe both? A golden standard: an era of equality and […]
Read More....
---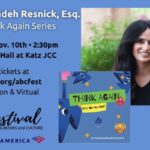 If you've followed this blog through the years, you know it's all about looking at all things life in a different way. Just because everyone is doing something one way it doesn't mean it's the right way or the path that works for you. With that said, sometimes there's something to collective wisdom, that maybe […]
Read More....
---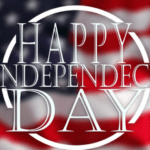 "Today we celebrate our Independence Day!" President Whitmore in Independence Day summarized it perfectly. When faced with an advanced life force hell bent on destroying earth, humanity unites to fight for our right to live. We say that art imitates life. And also life imitates art. The images, ideas, myths and thoughts we consume become who we […]
Read More....
---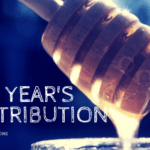 With a New Year we generally think about our New Years Resolution. Exercise more? Be more present? Floss regularly? Eat better? Be a better spouse/parent/person? For the most part, New Years Resolutions are about ourselves- self improvement- how we can be better as an individual. Let's switch it up a bit in this coming year. […]
Read More....
---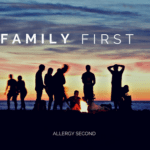 I was recently struck by comments in an "allergy mom's group" in which a mother leaves a family gathering.  One mom asked if she was overreacting for taking her child home when her in-laws had a meal filled with her child's allergen even though there was other food that the child could eat… after all, her […]
Read More....
---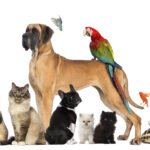 Love Pets?  Hate Pets?  Either way you have to deal with them.  They are part of our world.  So, here's a top ten list of how to deal with the creatures in our life. 1. Get One. They are fun and great company. They create opportunities to connect with other people who have the same kind of […]
Read More....
---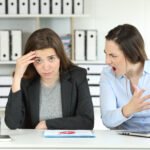 So… you do your best to have healthy relationships but some people just aren't on the same page as you are. How do you handle the toxic folk who just don't know how to do relationships right? They are Wrong. It's easy, when with someone who is toxic, to begin to doubt yourself and over […]
Read More....
---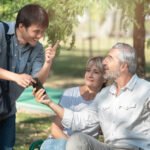 It's said that how a person treats strangers is a true mark of character. There is no obvious benefit or harm with a stranger, as you feel effectively anonymous. Here's a step by step to stranger interaction that we can all use. Notice Them. Look up. We all have our eyes on our phones, our […]
Read More....
---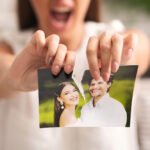 In the quest for Mr. or Ms. Right… it's inevitable that we end up with ex's. A healthy outlook on our ex is key to moving on. Top Ten Tips. What do you think? Civility Goes a Long Way. Whether you are tied to an ex with children or the ex was a passing "thing", […]
Read More....
---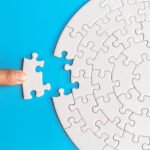 When you're in it, it's hard to figure. But in hindsight it's pretty clear. Top ten tips to finding that right match.  What do you think? Be Yourself. Yep, that means you need to know who you are.   Don't pretend you love the opera, if you're all rock. Don't pretend you're the outdoors type, if […]
Read More....
---